OK.guys...I have a few of these that a buddy has built for me. They are excellently fabricated and what he is asking for is far less than I would bother to make them for.
It is a wheel ballancer that has an adjustable base for width etc and a completely lockable wheel clamp set up to hold the rim while working on it. It can be either bolted to a bench, wall or even clamped into a vise. You can use it for ballancing the tire and checking and adjusting the trueness of the rim also.
Take a look at the pics and decide for yourself....I think they are a great addition to my shop for working on any bike.
He is asking $80 can. for them.....cheap IMHO!
They are well made and thus a bit on the heavy side for shipping. But that is up to you.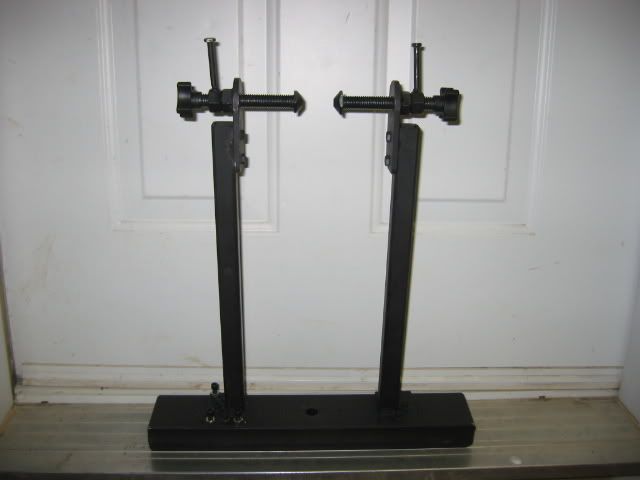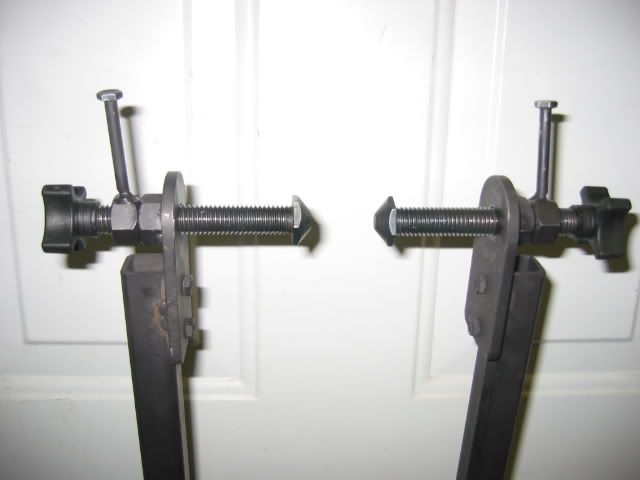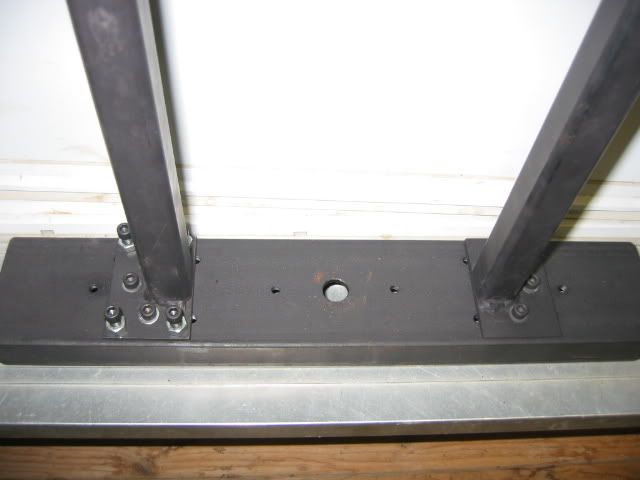 I have one of these at my house at the moment...I live just north of Toronto.